A haven of peace
Chêne-Bleu Day Camp
Small, intimate day camp focused on going beyond oneself, offering activities such as arts and sports, dance, science programs, football camps, and more. All in a safe environment, with numerous monitors and great enthusiam.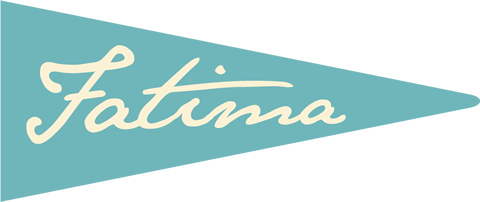 A word to thank you for having so generously welcomed Élodie and for giving her the chance to spend a wonderful summer with enthusiastic monitors, but also with children of her own age.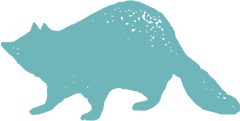 Summer 2020
The summer 2020 programming is now available! See our "available programs" for more information.
Day camp from 9 am to 3:30 pm (new time)
Daycare service available from 6:30 am to 6:30 pm
Family rebate : $12 rebate for the 2e child and the others of the same family registered at the same time. The child registered to the most weeks id considered the first child.
Two services rebate : $10 rebate if you buy two optionnal services at the same time (daycare and/or meal and/or transport). This rebate doesn't apply the daily services.
Resident of Pincourt rebate : $30 rebate per week per child applies on all the programs.
Number of overnight stays provided this year to special needs children thanks to the Chêne-Bleu day camp.
An overnight stay in a specialized holiday camp can cost up to $125 and stays vary between 6 and 12 nights.