A haven of peace
Chêne-Bleu Day Camp
Dear clients,
We just learned today, by surprise and at the same time you did, that he City of Pincourt will not permit the opening of the Chêne-Bleu day camp that we operate.
We are evaluating the situation and we will offer you some scenarios regarding our clients that were already registered, as soon as possible, probably within the next 24 hours.
We are sorry about this situation.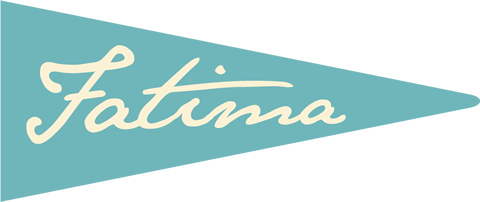 A word to thank you for having so generously welcomed Élodie and for giving her the chance to spend a wonderful summer with enthusiastic monitors, but also with children of her own age.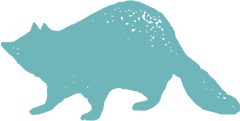 Due to Covid-19, the Chêne-Bleu day camp is cancelled.
Number of overnight stays provided this year to special needs children thanks to the Chêne-Bleu day camp.
An overnight stay in a specialized holiday camp can cost up to $125 and stays vary between 6 and 12 nights.