A haven of peace
The summer camp and the respites offer a judicious mixture of games, discovery and friendship. We promote the integral development of the young people and adults that we host by offering them programming that is varied, structured and safe.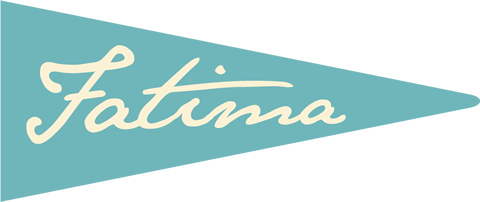 It was with great pleasure that I would find my son at his bus stop in the evening and he emerged every time with a huge smile on his face. He made new friends, discovered new sports and spent hours outdoors and it all did him the greatest good.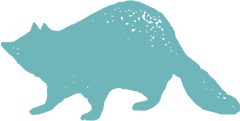 Respites Spring 2022  –  Summer camp 2022 (coming soon)
SUMMER OVERNIGHT CAMP 2022 (registration March 3rd)
Registration coming soon for summer 2022 2022, but with limited places.
RESPITES SPRING 2022 (registration mid-March)
Registration coming soon for weekend respites for spring 2022, but with limited places.
Stay prices (before financial assistance). Prices may vary due to the pandemic.
| Stays | Regular group | Shadowing 1:1 | Shadowing 1:2 |
| --- | --- | --- | --- |
| 2 nights | $242.76 | $718.08 | $364.14 |
| 5 nights | $468.45 | $802.45 | $601.50 |
| 6 nights | N/A | N/A | N/A |
| 12 nights | N/A | N/A | N/A |
Number of overnight stays provided this year to special needs children
An overnight stay at a summer camp or  specialized respites can cost up to $360 and stays may last up 12 nights.
Financial assistance program
Families can benefit from financial assistance for access to overnight camps and respites offered by the Notre-Dame-de-Fatima Centre and the Ministère de l'Éducation et de l'Enseignement supérieur, within the framework of its program for financial assistance for access to vacation camps (PAFACV). A financial contribution will be requested depending on the income of your family. Please contact us for more information.