Our
mission
The Centre de plein-air Notre-Dame-de-Fatima contributes to the development of the community and to the well-being of the people it accommodates.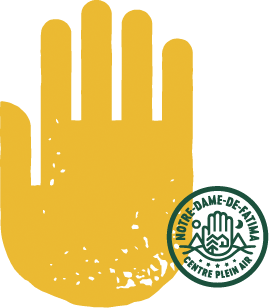 The Centre manages camps and respites for children, adults and people with disabilities.
For people with disabilities, the Centre aims it programs at people who are aged 4 years old or more, with hearing impairment, language deficiency, intellectual disability or a multi-disability.

A marvellous day! A warm welcome, a safe environment and friendly and professional monitors who love their work. We spent a great day!

Teacher
Thanks to our all-inclusive or à la carte packages, we can make organizing your event easy. You have an large array of services and options.
Good weather, bad weather, vacationers have access to an impressive array of activities and sports facilities.
The perfect place for groups of up to 400 people during the day outdoors or overnight accommodation for 110.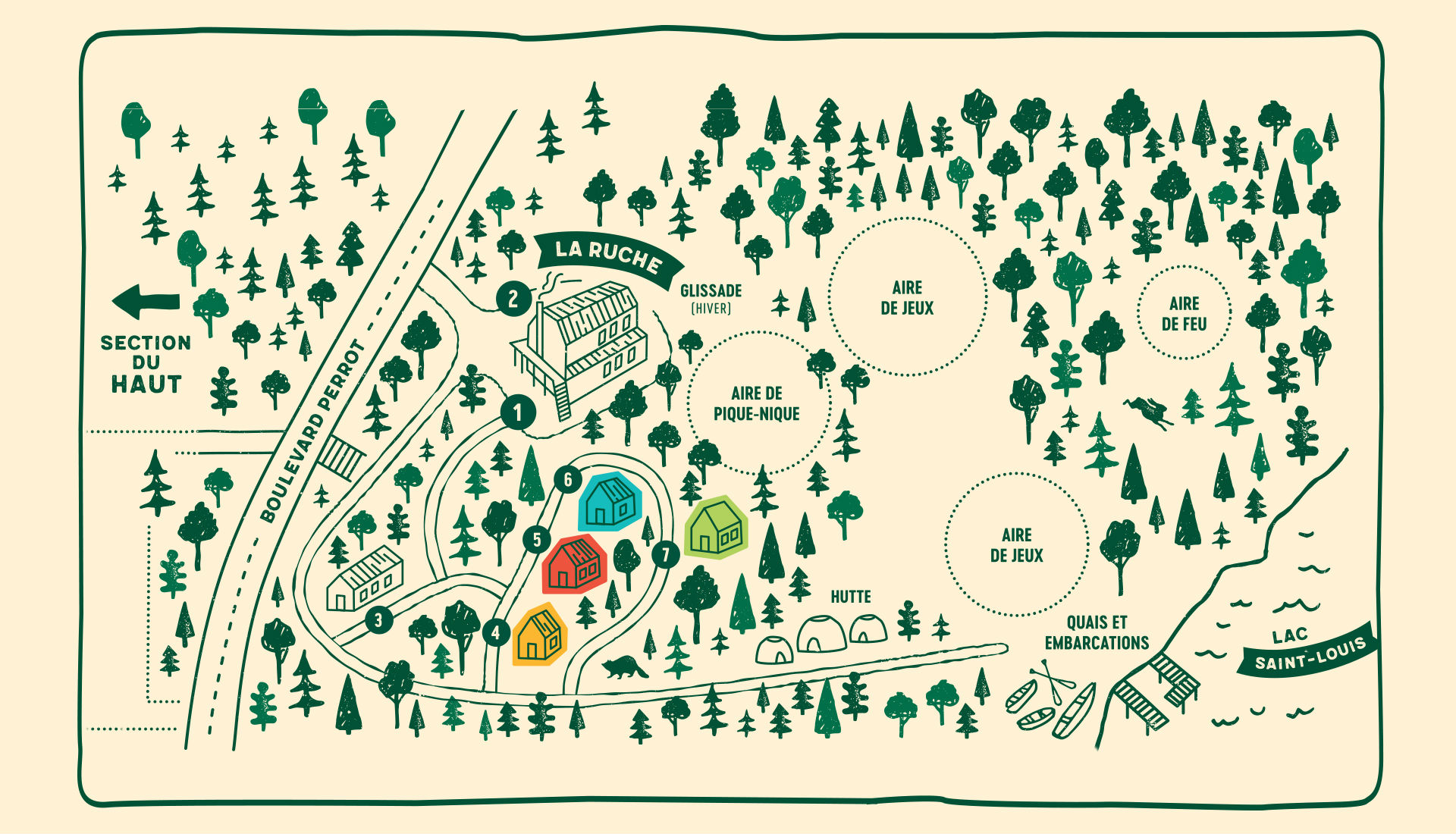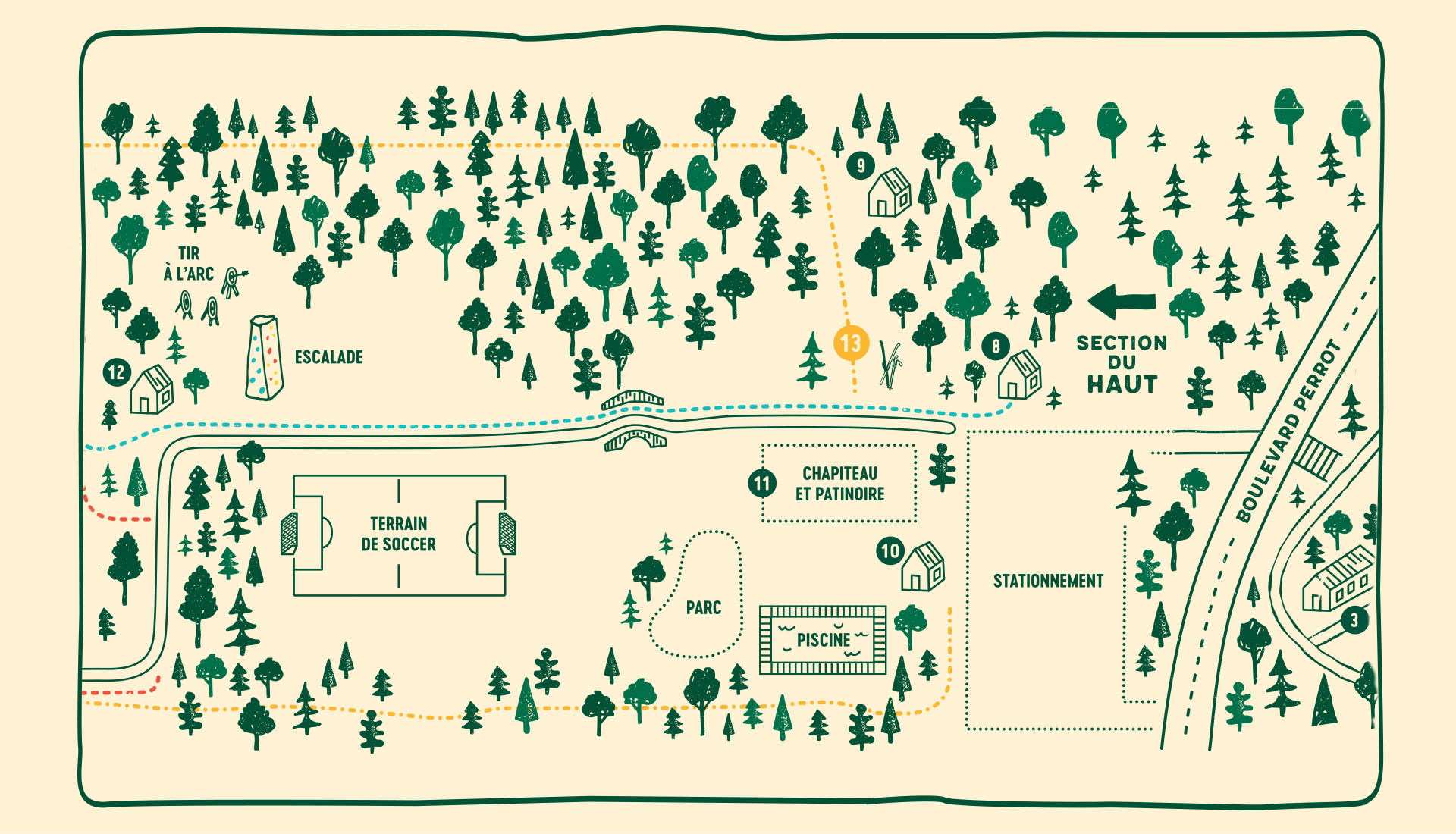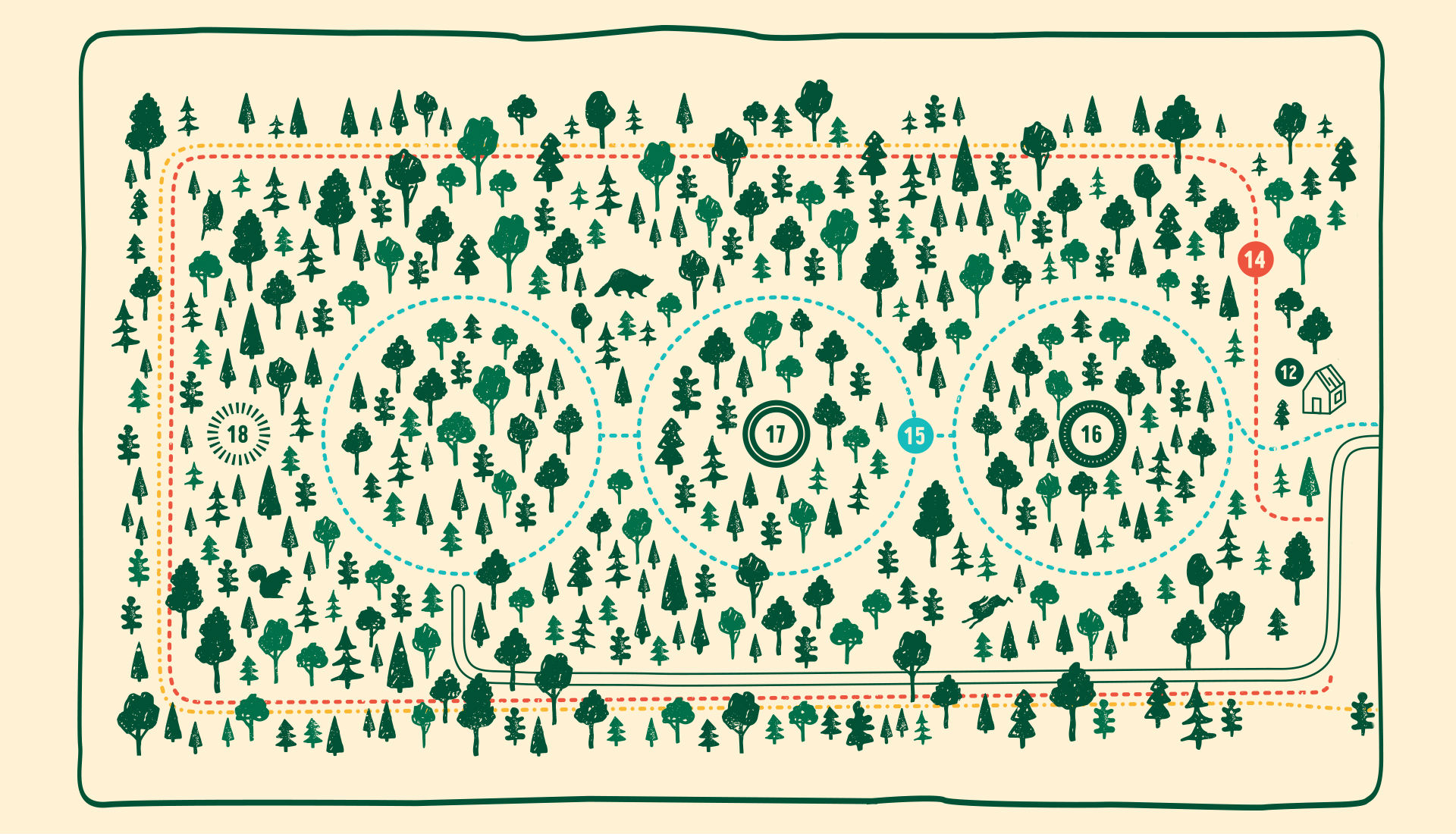 Number of children
helped this year
Thanks to your reservations, 2152 special needs campers were able to enjoy a reduced rate stay at camp.
TO ALL PARTICIPANTS, DONORS, PARTNERS, SPONSORS, VOLUNTEERS. A BIG THANK YOU !!

Development and innovation Mention
Another marvellous way to contribute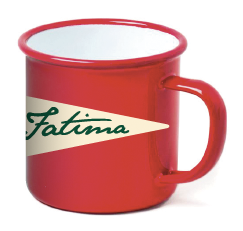 125 cups sold offers
a day at camp for a
special needs child.