2023 SWIMMING
Pool opening date: Sunday June 25th 2023
Closing date: Sunday August 20th 2023
Public hours
Monday to Friday: 5:00 pm to 8:00 pm
Saturday and Sunday: 1 pm to 8:00 pm
Société de sauvetage Québec swimming programs will be offered for summer 2023
ONLINE REGISTRATIONS ARE NOW OPENED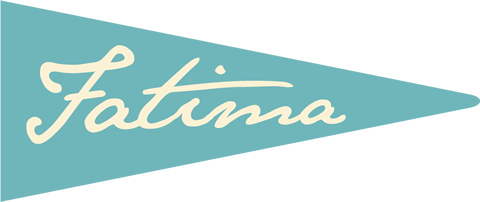 The ski trails are really beautiful. We love cross-country skiing or snow shoeing with our family!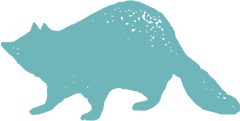 Number of nightly stays provided this year to special needs children thanks to seasonnal activities.
An overnight stay at holiday camp or specialized retreat may cost up to $360 and stays range from 2 to 12 nights.
SWIMMING POOL AND SWIMMING LESSONS
Opening date: Sunday, June 25th, 2023
Closing date: Sunday, August 20th, 2023
Public hours
Monday to Friday: 5 pm to 8:30 pm
Saturday and Sunday: 1 pm to 8:30 pm
(possibility until 9 pm in July)
Very important:
Residents must sign a register with their name and address. Free access to residents, $2 for non-residents of NDIP.
The pool is closed on June 24th, but open on July 1st.
The pool may be closed for urgent maintenance, bad weather, etc.
Lessons:
Swimming lessons take place Saturday (11:30 am to 1 pm), Sunday (9:30 am to 1 pm), Monday and Wednesday (6 pm to 8 pm),Tuesdays (6 pm to 7:30 pm), Thursdays Aquaforme (6:3- pm to 8 pm) .
WINTER ACTIVITIES – CLOSED FOR THE SEASON 2022-2023
Details for 2023-2024 to be available in December. Thank you and see you next winter!