A haven of peace
WINTER AND SRING 2023
Would you like to organize a day outdoors or an overnight stay with your students? The Centre Notre-Dame-de-Fatima is the perfect place for groups up to 150 in the winter daily activities (without counsellors), 200 people in the spring during the daily outdoor acitivties (with counsellors)  or 100 people in overnight accommodation. We can assist you in organizing your stay and provide accommodation and meals.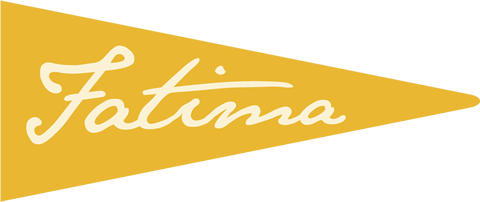 A marvellous day! A warm welcome, a safe environment and friendly and professional monitors who love their work.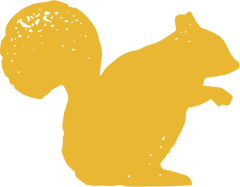 List of participants (french only) - contact us
Memory aid (french only) - contact us
Overnight memory aid - contact us
Health file - contact us
Allergies - contact us
Clothing list for stay - contact us
FAQ for outdoor days (french only) - contact us
Whether for a nature class (spring, fall, winter) with or without accommodation, a themed outdoor day, your students will have the chance to experience an extraordinary and unforgettable experience. Set in the middle of the countryside, the Notre-Dame-de-Fatima Centre is the ideal place to develop relationships in your classes at the beginning of the year, or for an excellent end-of-school reward. Several options are available.
SPRING:
The counsellors fully take charge of the students for the day. 1 monitor leads 15 children in Spring Nature classes, Rabaska/Canoeing, Climbing, Archery, Hebertism, Theme programming, quality accommodations and more.
WINTER AND FALL:
The counsellors will animate the activities but will not take charge of the students for the day. The teachers or parents/adults must take charge of their gorups in between activities. Activities include: Snowshoeing, cross country ski, tube or carpet sliding, kicksled and various other winter activities.
(Activities not available in November, December. March and April)
| Options | Ratio 1:10 | Ratio 1:15 |
| --- | --- | --- |
| Classic outdoor day | $ on demand | $27.23 |
| Econo outdoor day | $ on demand | $19.80 |
| Extended Classic OD | $ on demand | $62.59 |
| Extended Econo OD | $ on demand | $52.69 |
| Overnight stay 1 night with 4 meals | $ on demand | Starting at $121.83 |
| Overnight stay 2 nights with 7 meals | $ on demand | Starting at $225.03 |
Number of overnight stays offered this year to special needs children thanks to school groups.
An overnight stay in a specialty camp can cost up to $ 360 and stays vary between 6 and 12 nights. A one-night stay with 15 of your students allows one of these children to spend an unforgettable one week stay in our specialty camp.