A haven of peace
Fatima Day Camp
A 100% outdoor day camp offering activities such as archery, boating, hebertism, and much more. In addition to regular activities, several specialized programs are also offered such as horseback riding,tennis, yoga, fishing and many others. Not to mention our Rainbow program, dedicated to children with special needs. All conducted in a safe environment, with great enthusiasm and a host of monitors.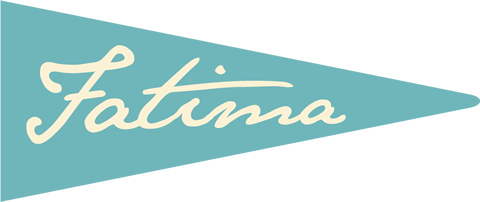 The rainbow camp is very precious to our family with our specific needs. For our daughter Emy with Down's syndrome the camp is a summer filled with activities, according to her needs and tastes.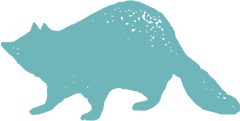 Transportation (not available for 2020)

Allergies (French only)

Printable registration form (not available)
Day camp opened with reduce capacity.
Waiting list registrations only at the moment.
Our clients already registered since December will have priority. Then, if we still have some availability, we will proceed to call the clients on the waiting list. First come, first served, there will be no other prioritization. Thank you.
Number of overnight stays provided to special needs children thanks to CNDF day camp.
An overnight stay in a specialized holiday camp can cost up to $150 per night and stays vary between 6 and 12 nights.