A haven of peace
Day Camp Spring Break
From March 2nd to 6th 2020
100 % outdoor!
Cartoons in danger!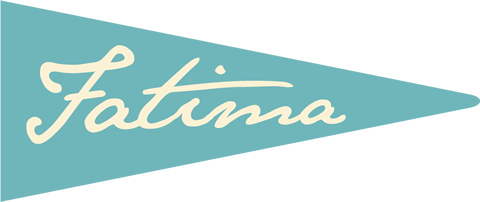 My son loves the respite camp at Fatima. He likes to play outside in the winter and likes the activities offered, especially the tube slide. For him, it's a big party with friends and themes are fun for the youngsters!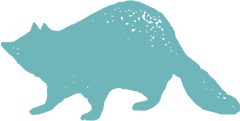 Spring Break 2020
Cartoons in danger!
Another day of work begins in the workshop of the famous draftsman.
He wants to start writing a new tale.
Upon his arrival, he realizes that his sketchbooks have all been mixed up.
So he decides to start reading his classics to make sure to put them back all in order.
Can you help Walt put together again his beautiful stories?
Spring Break #fatima is where it happens!
Activites under the theme "Saving Walt's drawing books"
Sliding (tubes and carpets), snowshoes, cross-country ski, ice rink, obstacle course in the woods, archery, various snow games, arts and crafts, indoor activites in our halls, many more activities (weather depending)!
Number of overnights provided this year to special needs children thanks to the Spring Break camp.
An overnight stay in a specialized camp can cost up to $125 and stays vary between 6 and 12 nights.